---
Overview of festivities in 2022












---
August
Participation activities

from 19 to 29 August 2022 from 11 a.m. to 4 p.m.
Gauge 1 railway models to drive yourself
MEHEV digital modular railway
in the Museum Für Hamburgische Geschichte

We display our self-built modules in an exhibition from 19 to 29 August 2022 on the occasion of the 100th anniversary of the Museums für Hamburgische Geschichte. The modules according to the "Mannheim standard" will be set up in an oval in the foyer on the 1st floor. Our youth and module group has been in existence for 6 years now. At the same time we are advertising the new project of the module group
"Bhf Boberg-Havighorst"
of the former Südstormansche Kreisbahn.
We are looking for model railway enthusiasts aged 14 and over, who are enthusiastic about this project. We will also be demonstrating our regular model railway layout of the Hamburg-Harburg railway station on the 2nd floor.
For more than 73 years at the Museum für Hamburgische Geschichte we show you the trains that ran in Hamburg-Harburg
Explain railway history and technology on the historic model Historical model railway layout with harbour and pillar track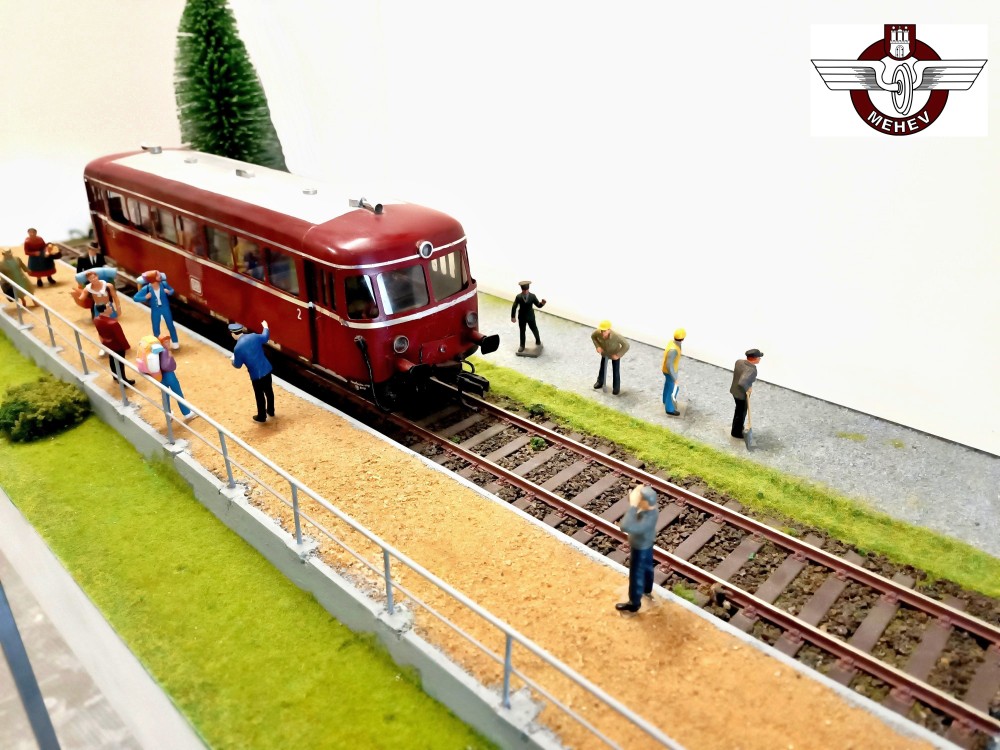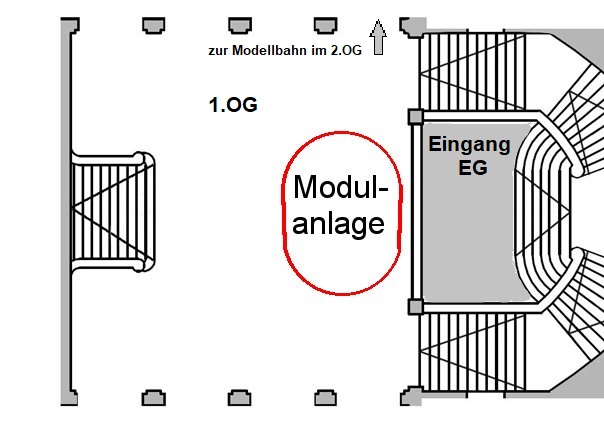 Image: MEHEV (unscaled)
The young people are given the opportunity to learn about the technology of model railways and to have sensory experiences with different techniques and materials such as woodwork. It is also about designing with their own creativity as well as building and designing the modules or digitising and controlling the locomotives.

---
Oktober